-umm so...... these posters are not the best things I've done... the text is boring, the ideas were totally rushed and i think im sorta in a rut....
ill share them with y'all anyways.
This one i was..... ok with.... i guess... i hate pretty much all the text on this one.... ( especially the clouds)
I think these last two were sort of an atrocity.... haha

its what i get for rushing things... XP

-I also have a bunch of random photos that i took here and there that don't really sum up my summer so far.
These were taken while i was waiting for my mom in a parking lot.... i believe this is the day i got back from baltimore. (click on the images if you want to see non pixelated versions of them)
Parking Lot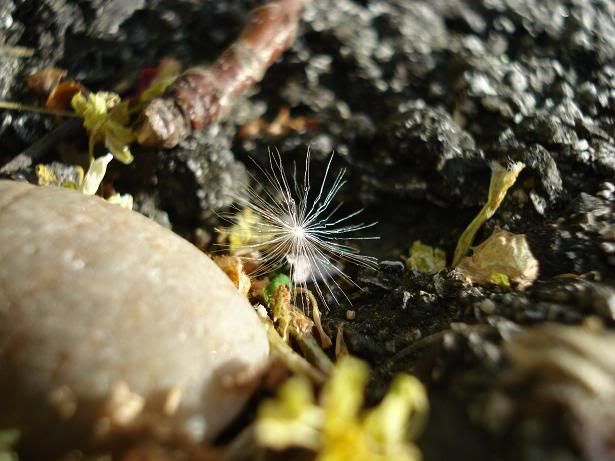 little dandelion flake hehe...
me chugging the rest of my coffee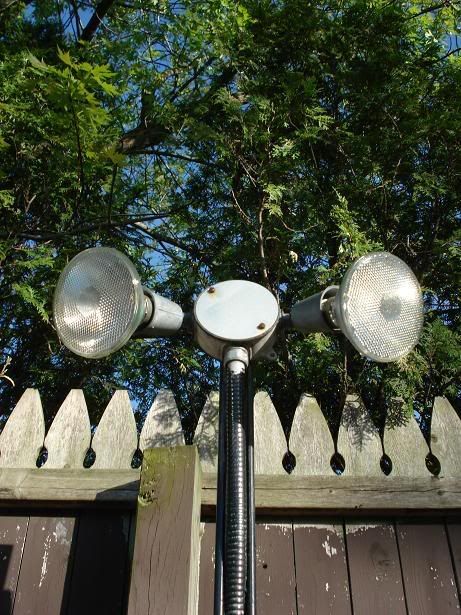 ovaries?
?
i like that blue
Grass
hese were taken while hanging out in Chinatown with Mark. We tried really strange but delicious desserts then just walked around.... btw... i love the last picture.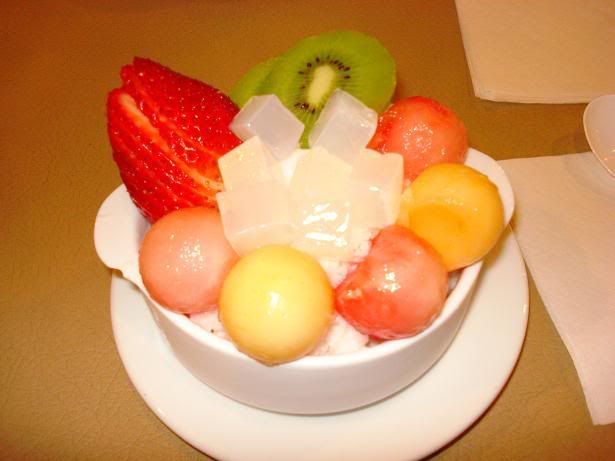 Umm... i think this was coconut flavored shaved ice..... it also had these weird cubic things in it that tasted good.
Mark and his Mango/Aloe drink and his coconut tasting dessert.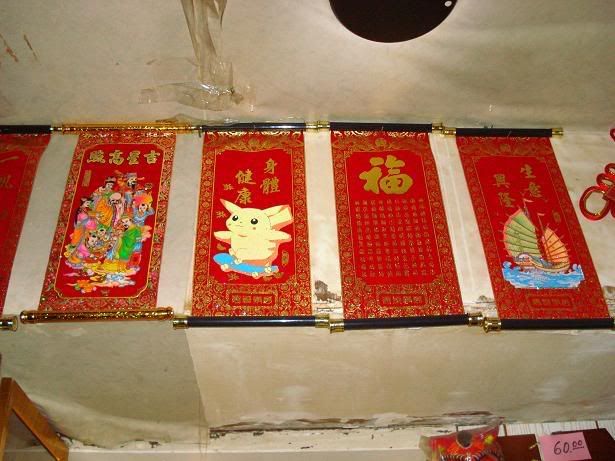 i love this picture.
The next group of pictures are a bunch of trees... wish i could post these all blown up because i think they're pretty =) ..... ( btw i think that i think that i am too wonderful.... haha)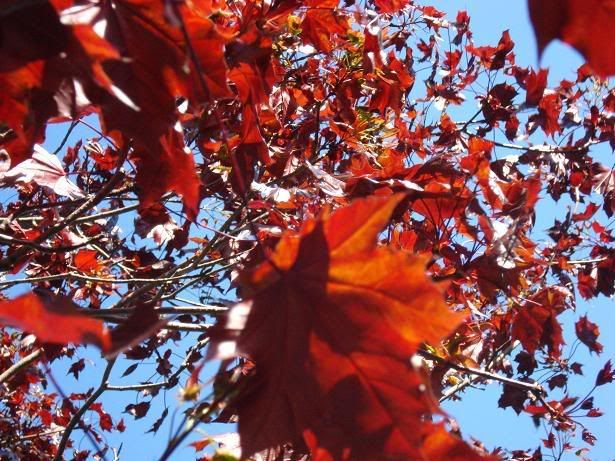 Football Field
-i have officially wasted about an hour of my life. i should be making lessons plans... ::sigh::

-oh... and if anyone wants to know... for the rest of summer, i am slowly killing myself mentally by teaching at a summer camp and tutoring 5 kids... meh...

adieu my friends!